Welcome
RJ Aviation is an AS-9120 approved stocking distributor of Aircraft and Industrial Maintenance Materials. We specialize in masking solutions and specialty tapes, aircraft interior paint systems, composite adhesives and edge fillers, corrosion inhibitors and lubricants, sealants, specialty foams and rubber as well as hook and loop solutions.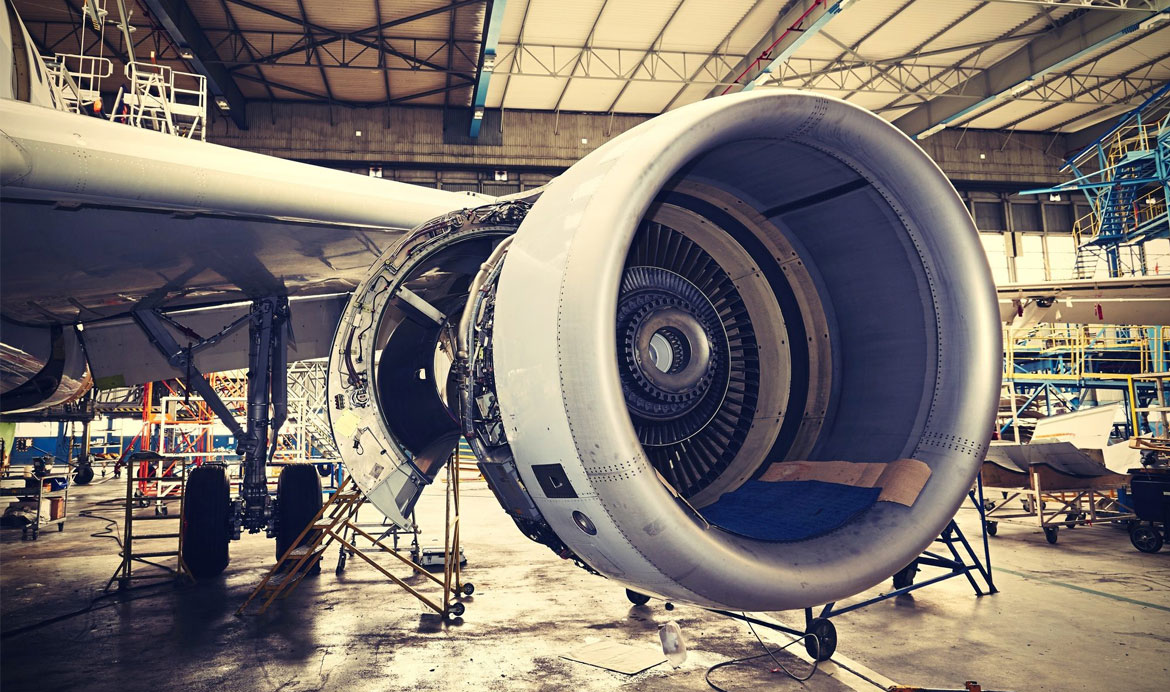 We exist to serve our customers and as such we treat all orders with great attention, ensuring timely delivery and easy reception of your items every time.
We work closely with our customers to find opportunities for improvement and we work closely with our suppliers to bring innovative solutions and cost savings to our customers' production.
We have been listening to our customers since we founded RJ Aviation Over 17 years ago.
AIR BP (CASTROL)
BERRY PLASTICS
BINDER
CASTROL INDUSTRIAL N.A.
CHEMETAL OAKITE
CHESTNUT RIDGE
CRC Canada INC.
DEWALL INDUSTRIES
E & H LAMINATING
ECHO MASKING SUPPLIES
INTERTAPE (IPG)
HENTZEN AEROSPACE
HUTCHINSON/JEHIER
LAMART CORPORATION
LINCOLN COMPOSITES
LONSEAL
LPS
MASK-OFF COMPANY INC.
NITTO DENKO/PERMACEL
PANDUIT (ELECTRICAL PRODUCTS)
PRO-TAPES & SPECIALTIES
PRC – DESOTO / PPG
ROGERS CORPORATION
RUBBERLITE
SCAPA INDUSTRIAL TAPES
SANDSTROM PRODUCTS
SAS SAFETY CORP.
TYCO / COVALENCE/PATCO
VELCRO/ALFATEX
ZIPCHEM
Thanks to working closely with production professionals we continue to find new solutions to old problems. We understand your business needs and we welcome the opportunity to serve you.